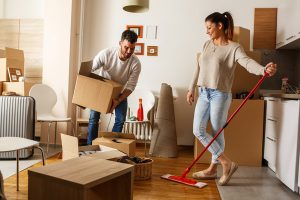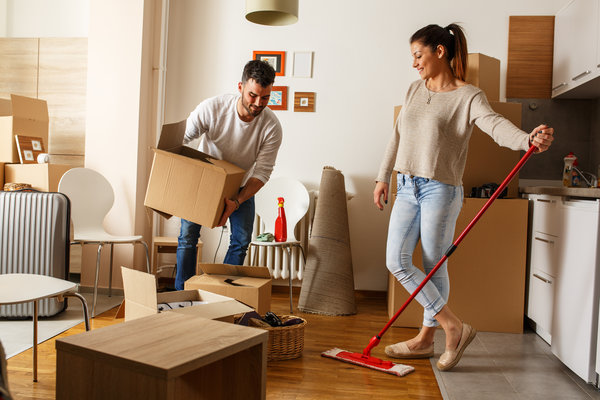 Whether you are moving to a new city or to a new home just down the street, the process of organizing and packing and unpacking can take its toll. There are so many possibilities for your move to take an unexpected turn with extra expenses or time lags along the way. With all of that potential headache to consider, you need every break that you can get.
By hiring a professional cleaning company to handle the messy details, you can focus on the moving process and try to enjoy it. Maybe you are moving to a new home in the DFW area, but you are too busy to tidy up the place before moving in. You want the new place to be squeaky clean but lack the time and resources to make that happen. For others, you are running out of time to get moved and gone, and you have no time left to clean your former home that you're leaving behind.
The Clean Haven has a wealth of experience in handling any of these scenarios. We work with clients who respect and desire a clean space but lack the capacity to get the work done themselves. This type of cleaning service is similar to our deep cleaning service and leaves your now empty home looking like no one ever even lived there. We will clean and disinfect all of the primary surfaces of the home, including the cleaning out of your empty refrigerator.
We know that our work will take a burden off of your shoulders and bring a sigh of relief. Call us today for a free quote, and we will be glad to share with you what details we will cover that you have yet to even consider!