Moving out of a home can be an exciting and sometimes hectic experience. Amidst the chaos of packing boxes and coordinating logistics, one important task often gets overlooked – cleaning the place before you leave. Whether you're a renter or a homeowner, taking the time to thoroughly clean your space before moving out is crucial. In this easy-to-read blog, we'll explore the importance of cleaning before moving out and offer some handy tips to make the process a breeze.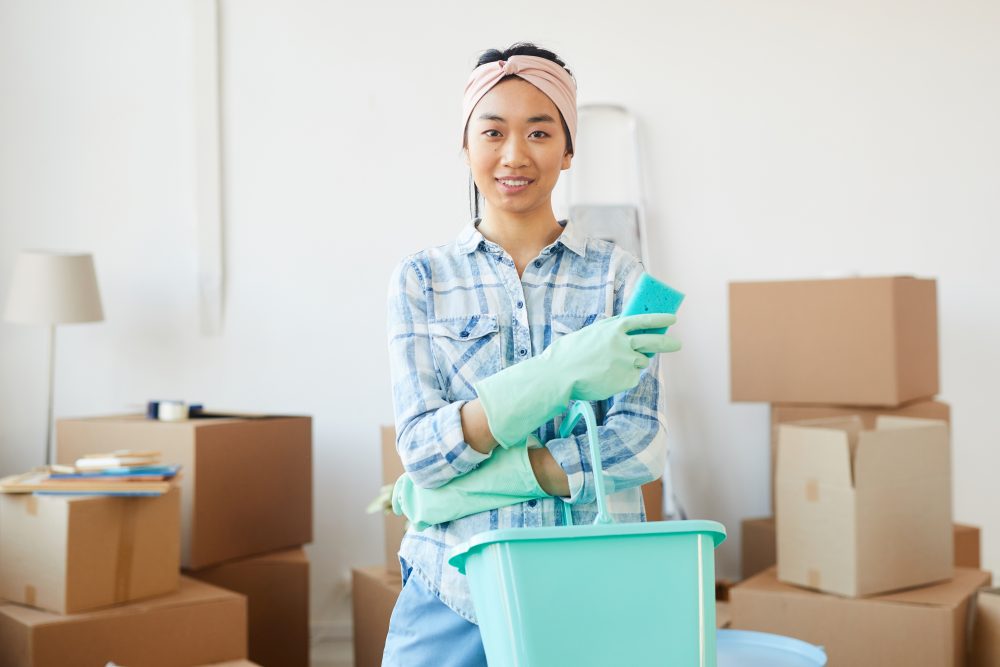 Leave a Good Impression
First impressions matter, and this applies to the condition in which you leave your old home. If you're a tenant, a clean and well-maintained space will increase the likelihood of getting your security deposit back. For homeowners, it ensures a smoother transition for the next occupants and potentially increases the resale value of your property. 
Avoid Fines and Deductions
Many rental agreements and leases include clauses that require tenants to return the property in the same condition it was in when they moved in. Neglecting to clean can result in hefty fines or deductions from your security deposit. By cleaning thoroughly, you can prevent these financial headaches.
Ensure a Smooth Move-In for the Next Tenant
Think about the next person or family moving into your old home. By leaving it clean and in good condition, you can make their transition much easier. This gesture can foster goodwill between you and your landlord or future homeowners.
Reduce Stress
Moving itself is stressful enough. Cleaning before moving out ensures that you won't be scrambling to clean at the last minute, adding unnecessary stress to the process. A clean, organized home can also help you maintain a sense of control during the often-chaotic moving process.
Cleaning Checklist
Now that you know the importance if cleaning before moving out, here's a handy checklist to help you get started: 
Kitchen:
Clean all appliances, including the stove, oven, microwave, and refrigerator.

Wipe down countertops, cabinets, and drawers.
Empty and clean the sink and dispose of any expired food.
Sweep and mop the floors.
Bathroom:
Scrub the toilet, shower, and bathtub.

Clean the sink and vanity.
Wipe down mirrors and glass surfaces.
Sweep and mop the floors.
Living Areas:
Dust and clean all surfaces, including shelves and baseboards.

Vacuum or sweep and mop the floors.
Clean windows, if applicable.
Remove any nails or screws from walls and patch up holes.
Bedrooms:
Vacuum carpets and clean hard floors.

Dust and wipe down surfaces, including closets and shelves.
Remove any personal items and trash.
Cleaning before moving out may seem like an additional chore, but it's an investment in your financial well-being and the well-being of those who will follow in your footsteps. Plus, it can help reduce the stress of moving and leave you with a sense of accomplishment as you start a new chapter in your life. So, roll up your sleeves, gather your cleaning supplies, and make your old space shine before you say your final goodbyes.
If you're looking for a professional cleaning company to help you clean before moving out, then don't hesitate to contact us at The Clean Haven. Your future self will thank you!